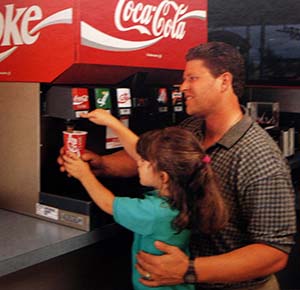 California Beverage Systems, Inc. is a full service organization supplying all your gases, beverage, juice, and popcorn needs. We offer the highest quality products on the market.  We have a track record for customer satisfaction that is unsurpassed since 1980.
We are an authorized distributor for Coca-Cola, Orville Redenbacher's Pour N Pop popcorn, and Juice Tyme juice products.
Contact us today to let us know about your business needs.